So Many Options...Which One is Best?
We all know that in business, "Time is Money" and finding the RIGHT tool is Critical to your success. We will help you find the best & most cost effective hardware or software solution to improve productivity and add more value to your business.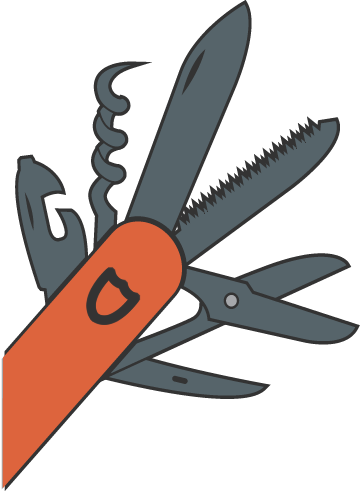 What About Microsoft Office 365?
If you are considering a transition to Microsoft Office 365 for your Email or Office Productivity Apps, we can help you with the right subscription and a smooth transition!
• Business-Class Email
• Collaboration Tools
• Desktop, Online & Mobile Apps
• Explore Office 365 - Links to Microsoft Office Website
Our Solution
We have partnered with Industry Leading Hardware & Software companies such as HP, HPE & Microsoft, to offer robust, scalable and practical solutions that will give you:
• Best Performance
• Greatest Reliability
• Ease of Transition
• Scalability & Upgradabilty
• Increased Productivity
• AND ROI that will yield business and financial benefits