Are Your IT Systems As Efficient & Reliable As They Could Be?
Your IT Systems need to be reliable, efficient and simply work every day...PERIOD.  In today's market, businesses demand more from their IT systems and rely on them to help maintain their competitive advantage.  Our Managed Services gives you predictive cost and a proactive approach to address many IT events before they become problems and remedy issues quickly when they arise.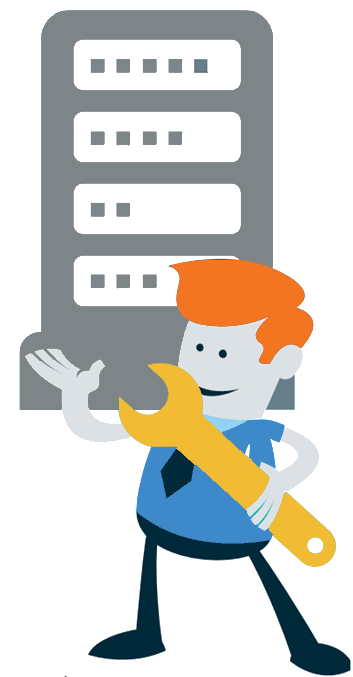 The Old Approach to IT Support - Reactive
What do you do when:
• Your PC says its installing 100+ Updates...It might be awhile...
• You try to access your files and they are all encrypted...
• Employees are sitting around waiting...on their computer...
• OR...for someone to come fix it...
Our Solution
We have Managed Service levels for PC's, Servers & Networks that will fit most any business size and budget:
• Secure backup of business-critical data
• Managed Anti-Virus
• Helpdesk & Remote Support
• Windows Update/Patch Management
• Network Management
• Security Management
• Office 365 Administration
• Remote Diagnostics & Reporting